"Support Your Local Sheriff" (1969) and "Support Your Local Gunfighter" (1971), two of the funniest movies of all time!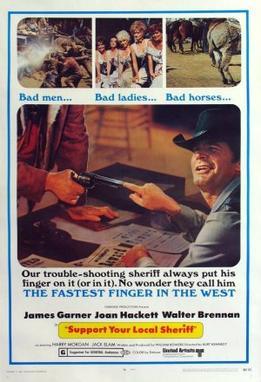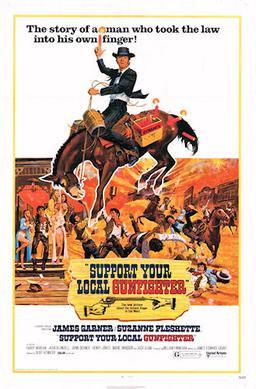 When I watch these two movies, each time it's almost as if I'm seeing them anew. I like them so much that I'm glued to the screen.


Have you ever seen these two comedy westerns starring James Garner, Harry Morgan and others?

If you've ever seen one or both of them, what do you think of it or them?


If the series had had more installments that followed the similar basic theme, what other titles might have emerged? (For instance, "Support Your Local Cowboy" or "Support Your Local Snake-Oil Salesman".)



~