When you were growing up, what rules or restrictions did your parent(s) have concerning you dating or having a girlfriend/boyfriend?
This is not just about your teenage years, it's any time that you were a minor.
In my upbringing and in my parents' household, especially due to the times back then, it was unspoken yet truly understood that there wouldn't be any such shenanigans nor any type of that nonsense going on, so don't even entertain the thought. Heck, I was always the nerdy bookworm geek kid anyway, so I wasn't really attracting anyone's attention anyway.
When I was between 8 and 13 years old (I can't remember exactly when this happened), my younger brother "stole" two separate "girlfriends" from me on two separate occasions, and for more than a decade or two, it really bugged me.
Caveat: they were two of the many girls whom I liked a whole lot, I had crushes on, I thought were very pretty, and had mutual feelings from them both before my brother happened along, but they were not truly girlfriends in the sense that we were going out or ever did anything together. It was more of an "announcement" type thing in the classroom as to who was paired with whom, so keep your grubby paws off! Obviously, my brother was oblivious to the social parameters. Grrrrrrr.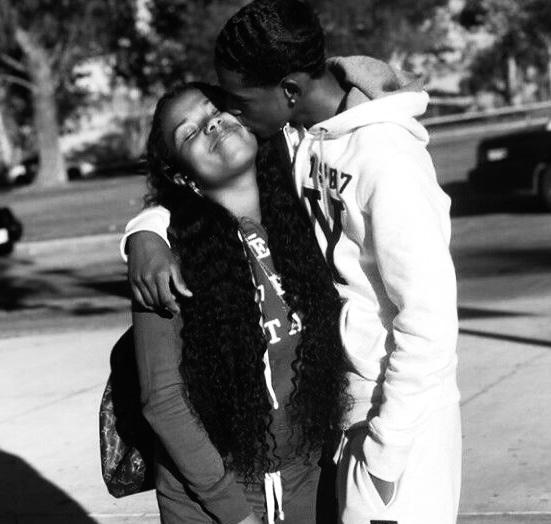 ~
Posted -

September 24, 2022