Have you been made aware that the year 2023 will feature a variation on GPF Officer Randolph D Randall's posts?
The friendly neighborhood officer who recognizes good practices and issues praise for them: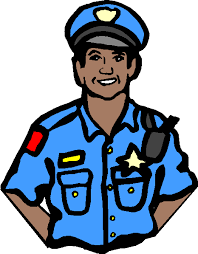 Notifications of grammar rules and regulations:



Gentle warnings: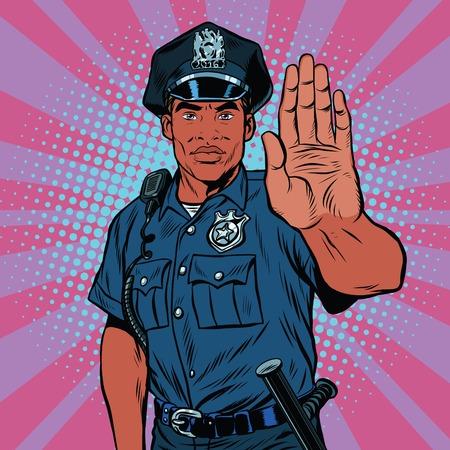 Stern warnings: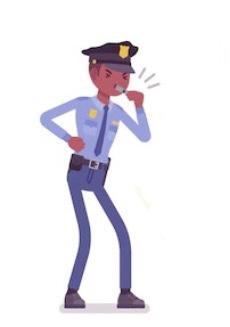 Stringent enforcement measures for repeat offenders and those who willfully commit infractions to bait or goad officers:



Citations deemed to be routine in nature will still be annotated by this familiar graphic: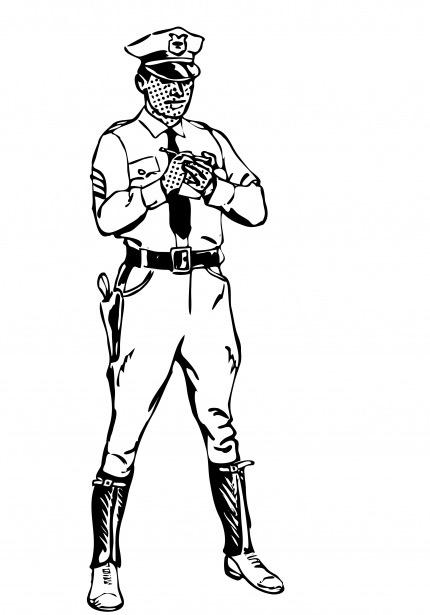 In those rare occasions of disputed citations, please keep in mind that the officer's cousin and uncle are both sitting judges who preside over these cases. (Not to dissuade dissenting opinions, just letting you know. Cough, cough.)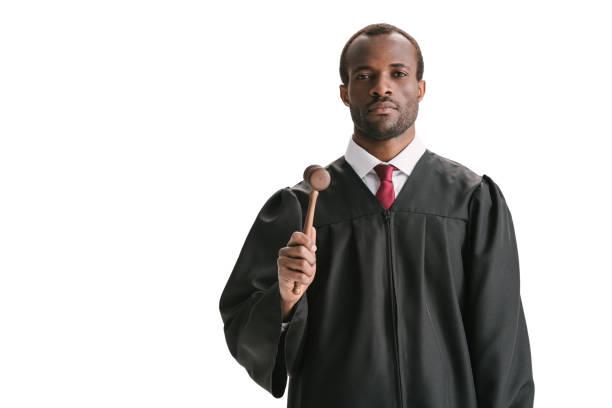 NOTE: as usual, any and all corrections or edits that you make will result in the officer's post being deleted without further comment as soon as he knows you've taken that action.
~

Posted -

December 29, 2022