sirena Martina, I'm getting workpages set for you to do-how would you like doing these?
See if you can complete these about 100% right real soon as you finish each pages.
I hope this lengthy math sheet don't/won't severely bore you when brought this one up to you, but you'll get some lengthy definition word defining, then you will get some variable in another basic math after this, then some other subject choices after these: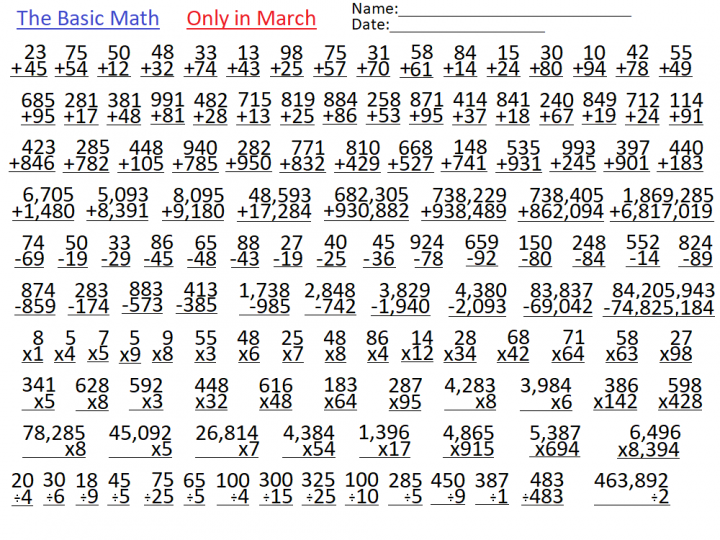 Then I will set in more work pages below this if I get that done setting.
Score in %-the closer the much more large credits you'll get later on after complete a whole sheet, then can later on purchase helpful power to help you solve other problems/pages, or like cheat through to other pages & just claim the extra points as get the score board later in this thread.