Can you guess any or all of the math & words here?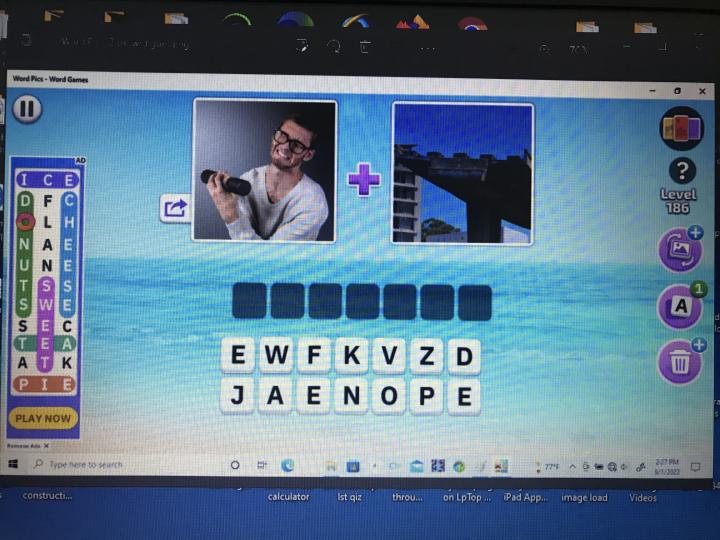 More kinds of guessing puzzle words here: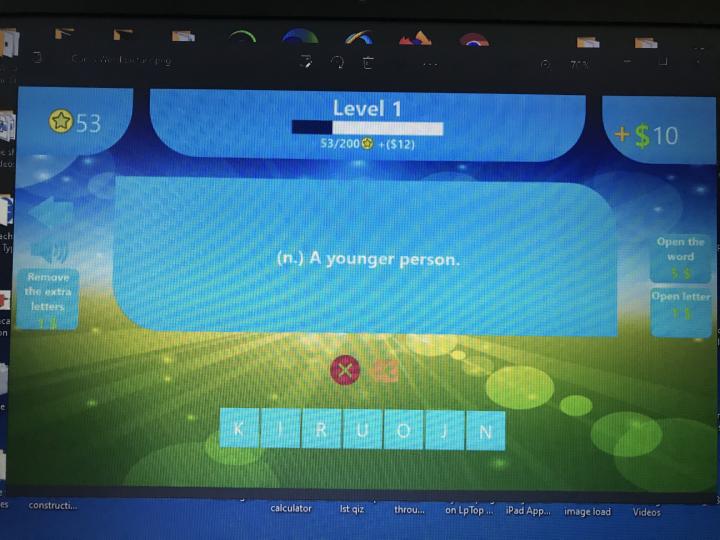 Try guessing all these logos if you can: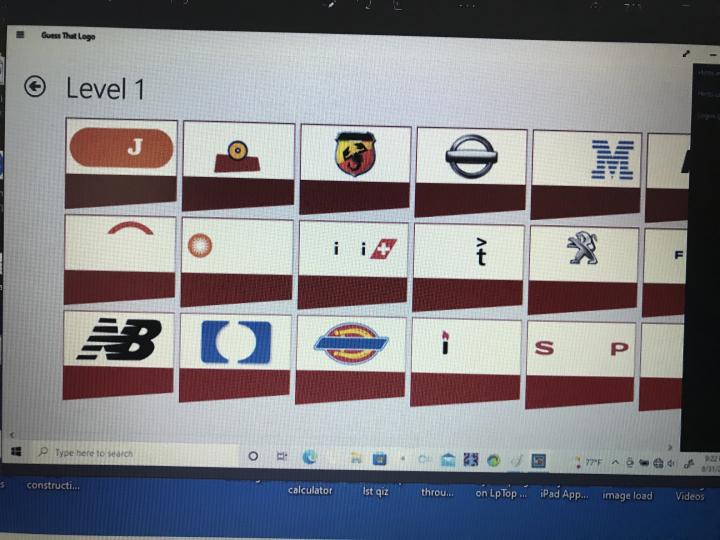 Now these pictures look small to guess the video games in, but try to guess them all of what video games each of there are please!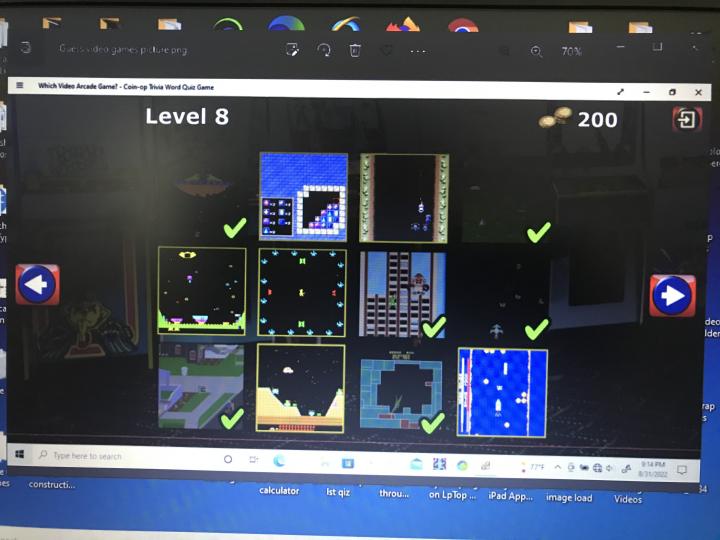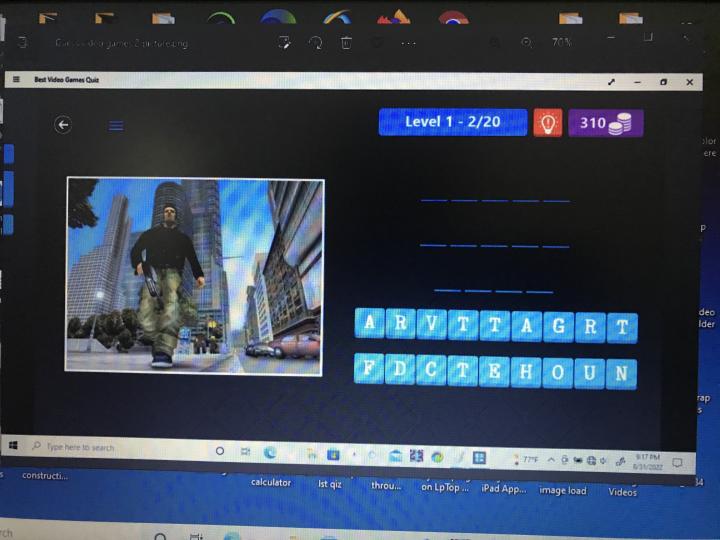 -And on the next quiz guessing thread, I will put all the next quiz puzzle game pictures all in just one picture, so that I don't have to paste all of each of the pictures next time, & I will see if it will still be big enough to read-each ones.
Posted -

September 1, 2022