Another movie just popped into my head; it annihilated me the first time I saw it; thinking about it still scares me. You've seen it? :):

This was a made-for-TV movie.
One movie critic's review said something like this - - "The last 30 minutes of this movie could quite possibly be the most terrifying 30 minutes ever made for TV."
I agree.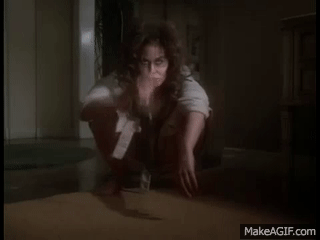 Posted -

November 9, 2018