How many of YOU in TRUMP'S base would love for him to control YOUR paycheck? Not a comfortable shoe to wear then is it?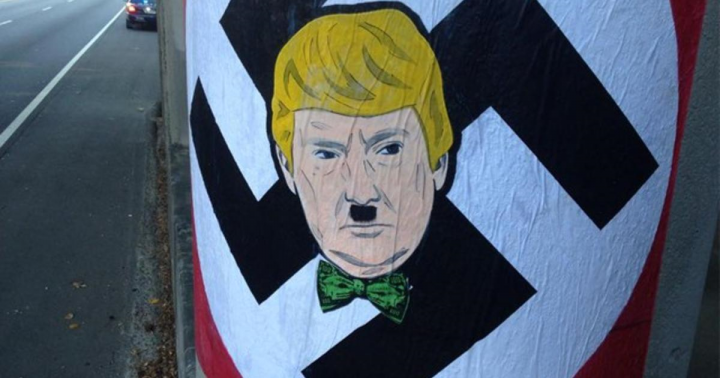 How loyal ARE you when it is YOUR pocketbook that is affected?


TOTAL HYPOCRITES. I suppose you don't have any kids of yours in cages either?


TOTAL HYPOCRITES.