Dating world. What was the worst date you've ever been on, and were you the inviter or the invitee?

When I was single, I did a lot of dating, to include blind dates. All of these experiences took place long before the internet and cell phones were in widespread or everyday use.
When I was about 16 or 17 years old, during the summer break, a girl from my class showed an interest in me. She lived a few blocks away and would ride over to my house on her bicycle and invite me to go riding with her. I can't remember how many times we went riding, maybe only two or three. But the curious thing was that whenever she was waiting for me on the front porch to go get my bicycle from the garage or the house, wherever I kept it, I can't really remember, my mother would call me from inside the house to do some insignificant chores, such as the kitchen floor needs to be swept or throw out the garbage or go upstairs and do something. My mother would interrupt me at least two or three times just as we were ready to take off on our bikes. Every time I finished one task, she called me again. The girl even remarked to me, "Your mother sure calls you a lot. Why does she call you so much?" I didn't know. To make things worse, when we return from riding our bikes for about 30 minutes or an hour, my mother would again call me indoors to do something. Eventually, well, actually, after a very short amount of time, the girl seem to be frustrated with my mother's interference and stopped dropping by completely. Grrrrrrr.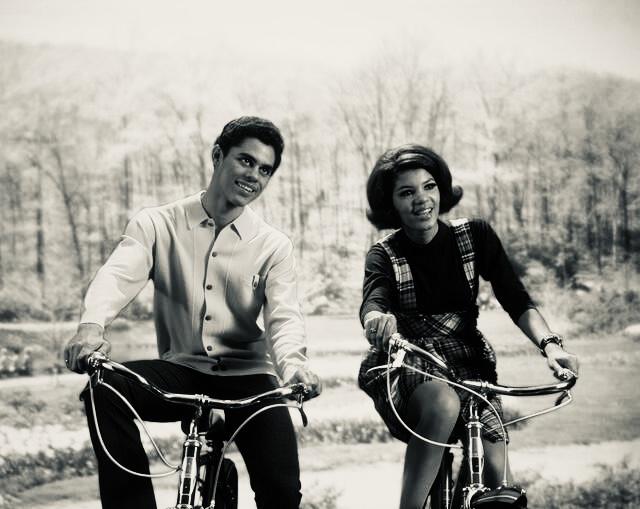 As an adult, these other instances took place:
There was the woman who had been speaking with me for about a week and then agreed to a dinner date, but on the planned night, stood me up. When I called her later, she explained that she had never even been interested in dating anyone, she had only been talking with me and building what seemed like a new relationship because she was MARRIED, her husband didn't pay her enough attention, and she wanted to make him jealous by having lots of men call her and either have long conversations or leave messages on their answering machine. I was one of several men in her lineup, as it turned out, and she even brought him on the line right then. I only heard him angrily shout at her, "If he's one of those guys who left a message on the machine, why would I want to . . ." and he hung up the phone. Needless to say, I never called her back. Grrrrrrr.

I was out with a woman and the question of our respective religions came up. I told her I am National Baptist, she said she had been raised in one of the conventional faiths or sects, but as an adult was now a Witch. It surprised me, I told her I didn't even know Black people practiced that. Then she told me that her older brothers were former members of the Black Panthers and current members of some street gang. She assured me that if things ever went wrong in any relationship we might have together, between her ability to summon demons and cast spells, and her brothers' willingness to beat me down, I would regret doing her wrong for the rest of my life, IF I even lived to survive it. Needless to say, my interest in her melted away completely. Grrrrrrr.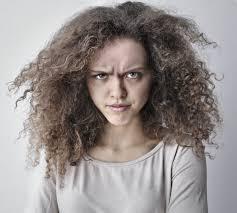 One of the worst of all was on a first date. The young lady who showed up at the restaurant with a surprise, she had someone in tow: her mother. Awkward! (Well, it was awkward for me, but the two of them were enjoying every second of it.) Even though it threw me off, I tried to be gracious and gentlemanly anyway and go through with the planned dinner, albeit with an unexpected extra guest. I believe they gave me some flimsy excuse that not knowing if I was an axe murderer, she was just looking out for her own safety by taking her mother, and that she did it in surprise because most men would just decline a date if they knew beforehand. I wondered why not take her best friend instead, even her sister, but I didn't ask. With that, it was on to dinner we went. However, from the minute they arrived and all through the entire evening, they each had a smirk on their faces as if they were sharing some inside joke between them, and of course, I was the butt of it. Ma didn't speak with me much at all, but the two of them continually kept whispering to each other and snickering. The dinner conversation I had with the woman was stilted and halting; it's not easy being The Love Master with Ma sitting right there. I persevered as best as I could. There was never a moment in which Ma left the two of us alone until the very end, after they had gone to the ladies' room together, I had paid the check, and all three of us were about to leave the restaurant. Ma stepped outside, I asked the woman if there was going to be a second date, did she now feel comfortable enough to leave her mother out of it. She smirked even more and said there wouldn't be any second date because she and her mother couldn't afford the eat in fancy restaurants, they had only wanted the free meal, and that was that. Grrrrrrr.

I have at least a dozen more incidents I recall that vie for the worst, but about half of them only qualify for the Adult AnswerMug Groups. I'll leave it at this for now and see how some of you answer.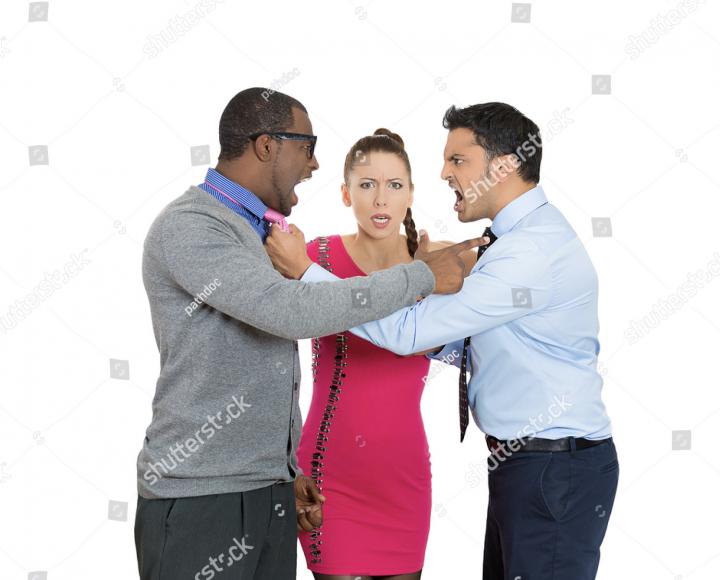 ~
Posted -

December 23, 2022