Is there something in the fine arts world you value as a masterpiece but you also realize others cannot?

As much as I admire Michael Haneke's 1997 original "Funny Games" film, I realize its powerfully disturbing quality would turn some others away.

I recommend the film very highly but I also know the movie is probably not for everyone.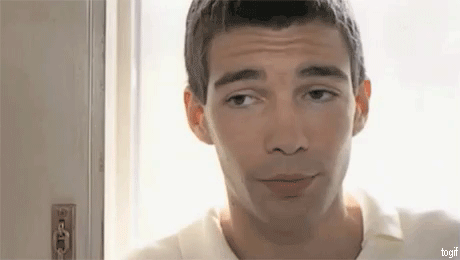 Posted -

December 3, 2018