Restaurant hostess leads you to your table, drops a set of wrapped* silverware on floor, picks it up and places it on your table.
*It's the type that is wrapped in a paper napkin held closed with an adhesive band.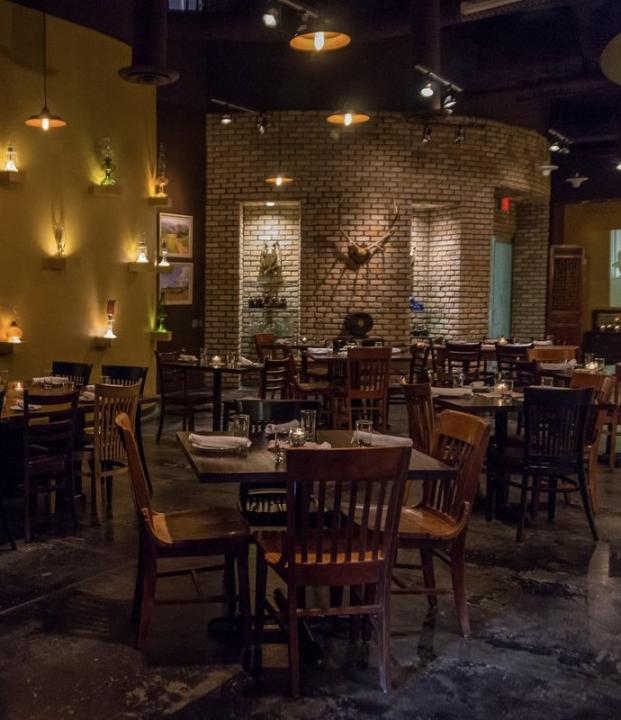 WHAT WOULD YOU DO?

1. Say nothing to the hostess or anyone else, open the napkin and use both it and the silverware.

1a. Say nothing to the hostess, open the napkin and use just the silverware from inside it because it did not touch the floor, but do not use the napkin, ask the waitress/waiter for another napkin.

2. Tell the hostess that you do not want the set that was dropped on the floor and that you would please like it replaced.

3. Walk out immediately with or without saying something about it to any of the staff members.

4. A combination of actions in the above choices.

5. None of the above choices; other answer, namely: ___________________ . . .