Have you ever had to adapt to a totally different climate when moving to a new locale? Arizona makes 50 degrees seem like below zero.
I came from Chicago. I didn't even bother to wear a coat most times when it was 50 degrees.

Now it feels like sub-zero temps after enduring summer after very long summer of triple digits.

For shame.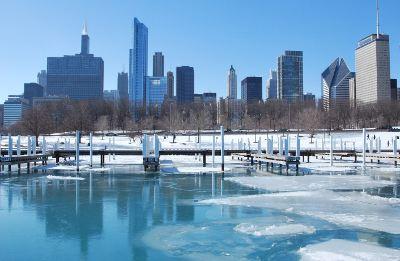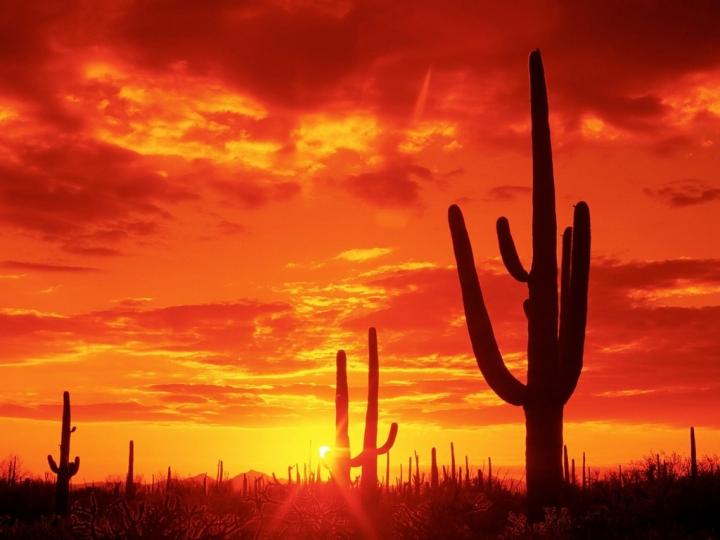 Posted -

December 18, 2018