If you could be in perfect health, physically, mentally and spiritually but you could not eat any meat anymore, could you give it up?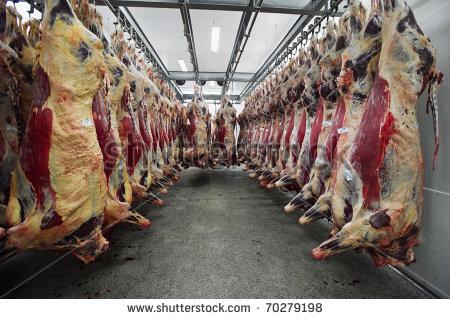 Just look how YUMMY. Just look at the happy faces. Just look at what their lives were like before this end. Just look and salivate.

It costs more money to house and force feed these unfortunate animals than it costs to grow vegetables to feed an entire city.


The energy that passes from these terrified animals into your body, is enough to never want to go near meat.


CANCER is the least of your problems.




Posted -

December 27, 2018